Welcome to 1stTruckingFactoring! Trucking and Transportation Freight Factoring Services.
Freight bill factoring solutions for trucking and transportation companies, and freight brokers in the United States, Canada, Europe and Asia. We are a dedicated team of experienced trucking and transportation freight factoring professionals, and since 1978 have been helping clients with their immediate and ongoing cash needs with flexible and competitive non-recourse freight factoring and cash flow solutions.
sIMPLE PROCESS
Steady cash flow, without it carriers and freight brokers may not be able to survive. We understand that covering expenses for fuel and maintenance is not an option, you need cash to operate, and that's when we come in! We offer tailored factoring facilities that provides an ongoing supply of capital based on outstanding and new invoices, a simple cash flow solution process that starts with this SHORT FORM.
Get Approved
You send your invoices...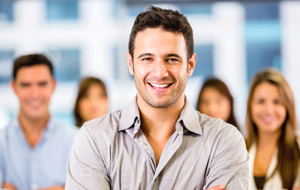 Non-recourse freight bill factoring provides flexibility and reliable cash flow. Start the simple process
Invoice Verification
Invoices are verified...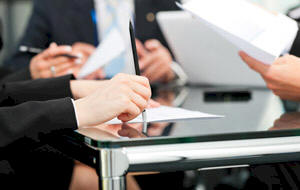 Your invoices are verified then sent to your customers. Start the simple process
You Get Paid
Quick cash into your bank account...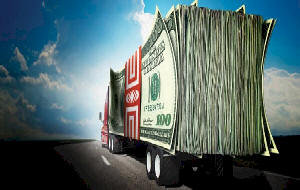 Cash is deposited into your bank account generally within 24 hours. Start the simple process
Keep cash flowing
Our understanding of the trucking industry and the cash flow challenges that small to large trucking and transportation companies face daily and their need for a quick and flexible funding solution is what sets us apart. Our freight factoring product is structured to fit the cash flow needs of trucking and transportation companies with fees that are one of the lowest in the industry and advances on freight bills to 95%.
all we do is freight factoring
1st Trucking Factoring is part of a corporate finance company established in 1978. It operates as a gateway to the freight factoring services of the company its subsidiaries divisions and affiliates to exclusively service the funding needs of truckers carriers and freight brokerages in the United States and Canada.
Trucking cash flow solutions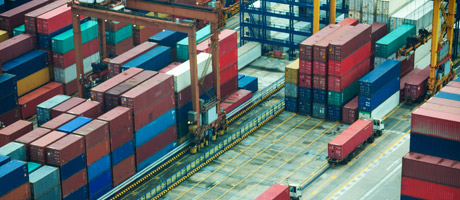 Our freight factoring solutions are flexible which means that we can work with clients even if they have financial or credit difficulties, we can put together a funding facility that is best suited for their specific needs...
Working capital that works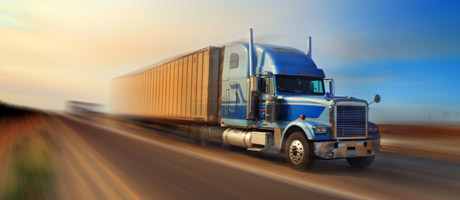 ...and even if you have been restricted by your existing factoring company and are looking to change, give us a call, our flexibility might be able to offer the right option for your company.
There is no substitute for experience and standard of service
Reliable freight factoring source for continued growth

1stTruckingFactoring has a dedicated team of transportation experts including affiliates covering the whole United States and Canada and specializing in flexible freight funding solutions for trucking and transportation companies including startups. That's it, that is all we do. Our options include non-recourse factoring, high advances on freight bills and very competitive rates and terms. Click for more information